The European Iron Club (EIC) exists to foster communication and collaboration among biomedical scientists and clinicians whose work is concerned with iron. Europe-based research groups cover a wide variety of iron-related topics, ranging from iron biochemistry to the genetics of iron metabolism and the treatment of iron-associated human diseases.
Read more
LATEST NEWS

This meeting has been postponed until April 14-17, 2021. Please go to the meeting website: https://web.cvent.com/event/6d7f8f9b-8a91-41df-a30d-1537efe26a32/summary
2nd-5th September 2020 in Oxford.  The venues have been booked, a Keynote Speaker (Sir Peter Ratcliffe) is confirmed, and planning for other speakers, sessions and events is underway.Please,mark the date!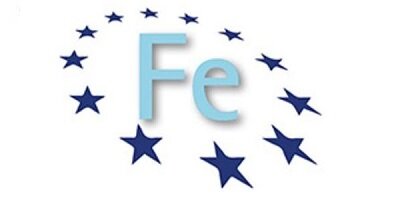 The new webpage is now live. Please explore the site to find all the information about the EIC.
Previous
Next